Security and a specific packaging, only the best for your wine
To make sure that your shopping arrives in perfect condition Wineshop.it has teamed up with two of the leaders in the specialised transport of wines and depreciable goods: DHL and GLS. This guarantees that our products will receive the utmost care and attention when they are on the move. We have also developed an shock-resistant and heat-insulating packaging in EPS (100% recyclable and eco-friendly, disposable as "plastic" in separate collection) that gives the bottles maximum protection when they are being transported. Shipping cost varies according to the destination and the weight of the goods (6 bottles, including packaging, weigh usually 8 kg). Some countries do not allow shipping. All shipments can be tracked online through our partners' web sites. In case of breakage or mishandling of the package you can accept it anyway adding "ACCEPTED WITH RESERVE" when signing the documents, you will be able then to check the content of the package and inform us if something is wrong. We will charge you only the goods that are in good conditions. The courier will NOT deliver wine or other alcoholic products to anyone under 18 years and may require a photo ID to verify age. Delivery takes place during office hours on working days, therefore we suggest you to enter a delivery address where there is always someone who can collect the goods during this time (such as your office, the concierge or a neighbor). The courier will try to deliver twice, in case of absence at the first attempt the courier will contact you directly (usually via email) to arrange the day and time slot (morning-afternoon) for the second delivery attempt. No deliveries to PO boxes. For more information please see our sales terms.
Tutti gli ordini pervenuti prima delle ore 20:00 vengono spediti il giorno lavorativo successivo all'arrivo.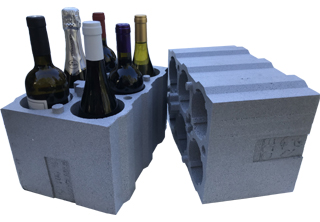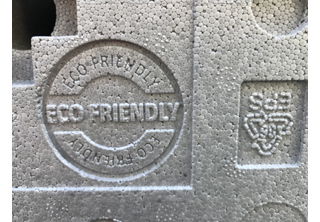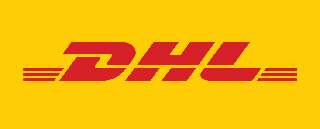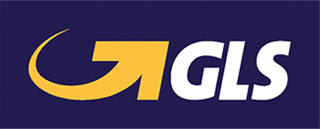 Shipments to Italy
FREE SHIPPPING FOR ALL OF ITALY IF ORDER AMOUNT EXCEEEDS 99,00 EURO!*
* 300 Euro for minor islands and Livigno where a surcharge of 24,20 Euro applies on top of costs shown in table
Delivery times: 24 hours from shipment time for deliveries in North and Center Italy, 48 hours from shipment time for small towns and rest of Italy, 72 hours for small islands and Livigno (except Saturday, Sunday and holidays). If the order amount is less than 99 Euro the following shipping charges apply (6 bottles, including packaging, weigh usually 8 kg):
| WEIGHT | CHARGE |
| --- | --- |
| up to 5 kg | 6,30 euro |
| from 5 to 10 kg | 7,60 euro |
| from 10 to 20 kg | 11,40 euro |
| from 20 to 35 kg | 17,60 euro |
| from 35 to 50 kg | 26 euro |
| every extra kg above 50 kg | 0,50 euro |
Shipments outside Italy
Delivery times vary from 2 to 4 days after shipping time (excluding Saturdays, Sundays and holidays). The following shipping charges apply (6 bottles, including packaging, weigh usually 8 kg):
| Weight (up to Kgs) | Zone 1 (euro) | Zone 2 (euro) | Zone 3 (euro) | Zone 4 (euro) |
| --- | --- | --- | --- | --- |
| 9,00 | 13,90 | 16,20 | 19,30 | 21,60 |
| 17,00 | 16,30 | 19,70 | 23,10 | 28,10 |
| 25,00 | 21,40 | 24,30 | 28,20 | 32,30 |
| 33,00 | 27,60 | 29,60 | 34,60 | 36,50 |
| 41,00 | 32,90 | 35,00 | 42,00 | 43,50 |
| 49,00 | 38,10 | 40,40 | 49,30 | 50,50 |
| 57,00 | 43,30 | 45,90 | 56,70 | 57,50 |
| 65,00 | 48,60 | 51,30 | 64,10 | 64,50 |
| 73,00 | 56,60 | 59,40 | 73,50 | 74,00 |
| 81,00 | 65,90 | 68,90 | 83,10 | 84,40 |
| every extra kg above 81 kg | 1.00 | 1.00 | 1.00 | 1.10 |
Zone 1: Austria, Belgium, France, Germany, Luxembourg, Monaco (Principality of), Netherlands
Zone 2: Spain (except Canary Islands), United Kingdom
Zone 3: Finland, Greece, Ireland, Portugal, Sweden
Zone 4: Czech Republic, Estonia, Hungary, Latvia, Lithuania, Poland, Romania, Slovakia, Slovenia